Lithuanian Tours blog
Great tourism growth in Lithuania, Latvia and Estonia in 2016
2017-03-16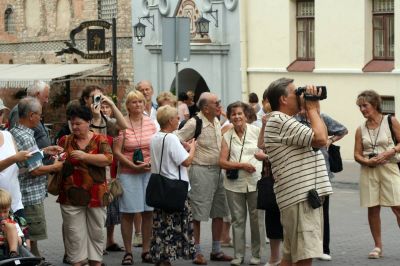 Due to the novelty of destination, multiple attractions and high standard of travel services Baltic countries became one of the fastest growing tourism destinations within EU in 2016.
Read more
Wellness weekend in Druskininkai
2017-03-13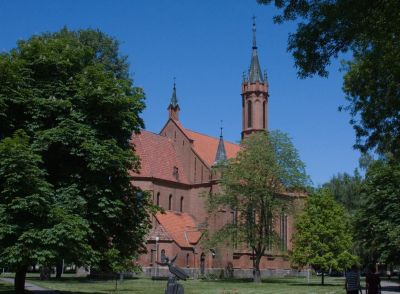 Lithuanian resort town Druskininkai is a nice year round destination especially for tourists seeking active holidays or on the contrary, for the ones who would rather relax. If you recognize yourself in this description, this article will propose you activities meeting your desires.
About 130 km from Vilnius, named as "salt makers", the resort town Druskininkai stands on the confluence of Neman (Nemunas) and Ratnycia rivers. Being famous for its natural mineral water springs, the city was settled by the doctors in 17th century, after which many therapy centers and active leisure attractions were created to promote wellness and health.
Read more